In the ages of information and network societies, the relationships among Artificial Systems such as machines and Man or Environments (natural or social) become more and more complex and are hard to be coordinated. The Division searches for effective coordination among them by theoretical, methodological and technical approaches based on Systems Theory, Control Engineering, Artificial Intelligence, Cognitive Science, Human Interface and Media Technologies, Robotics and Reliability Engineering thus yielding harmonious Symbiosis among them.


The Mechanical Systems Control Group conducts research in the general area of dynamical systems and control, with applications in industry and advanced science and technology fields. Through the research activities, our group fosters innovative leaders of systems and control.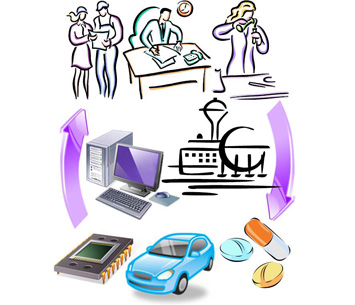 The society that values humankind is called for now. The situation is similar in the latest industrial science and technology, thus novel system design methodology is required from various positions such as those who develop technology and those who use technology. We perform basic research on developing human-centered system design methodology through understanding the mechanism of human recognition and action. In order to contribute our results to our society, we also perform applied research in various industries such as semiconductor, pharmaceutical, steel, chemical, and automobile. Furthermore, through these studies, we conduct the education that aims at training talented people to take a broad view of things and have high aims.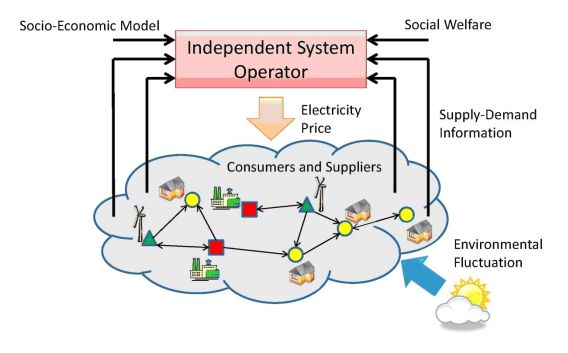 For analysis and design of novel systems to realize symbiosis and synergy of various objects including humans, machines, societies, and environments, it is essential to find out universal principles in modeling, analysis, design, and control of systems. To this end, we conduct researches on novel methodologies to deal with nonlinearities and dynamic optimization, which are often fundamental difficulties in various problems. We also apply our methodologies to a wide range of fields, aiming practical as well as theoretical education and research.