The division performs the education and research from the standpoint of systems science and information science for solving a variety of problems in various kinds of practical systems. Current education and research program is concerned with information and communication systems, image processing systems, and systems in biomedical engineering. We have concerns about not only practical systems but also theoretical approaches.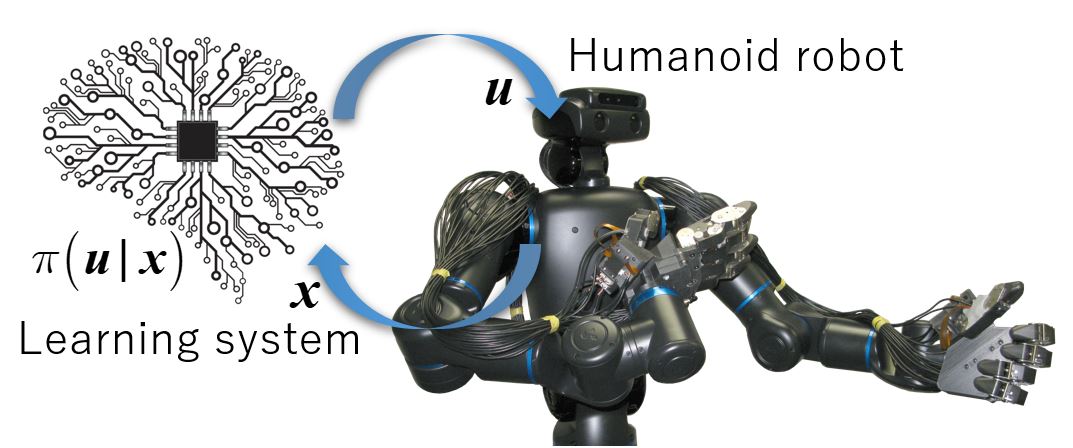 We aim to develop life-long learning machines that can adaptively acquire a wide variety of novel policies through interacting with the real world.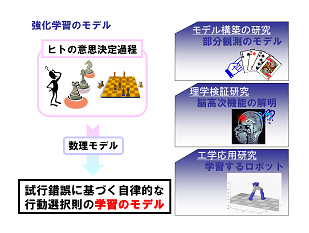 Intelligence and life are complex systems that adapt to uncertain and even temporally varying environments. Aiming at elucidating the principles of information processing in those complicated systems, the current research topics of this group are modeling of the brain and cells, termed as computational neuroscience, systems biology and bioInformatics, and application studies of the flexible information processing to artificial systems such as robots. This group performs the education and research in an interdisciplinary manner.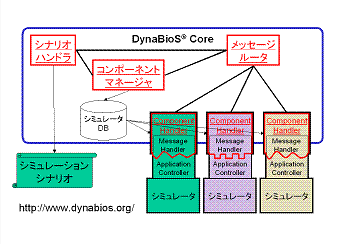 Researchers of the medical systems are in between the two huge research field, information science and biology, and are required to connect them. The research activities in Biomedical Engineering Lab. cover magnetic resonance imaging (MRI), signal processing and multimedia systems including haptics for medical field.